​Welcome to BxNetworking
Because it's all about Relationships.

Building

Relationships

. Growing

Businesses.
​
Bx | Business For Life
Bx is Australia's Premier Provider of Business Education & Training.
Bxponential is Australia's Premier Business Event.
BxNetworking is Australia's Premier Business Network with groups all across NSW & the ACT (national rollout to be announced soon).
B

x

Networking



Fortnightly network meetings for motivated individuals. Be relaxed. Be genuine. Grow your business by aligning yourself and building relationships with other smart operators. Easy as that.

Networking With Us
Ever felt awkward at a networking meeting? Pretended to check your phone or felt unsure about what to say or where to start? At BxNetworking we understand that small business is built on trust and - for many - networking can be daunting.
We help overcome this by walking you through it and keeping each meeting to a set format so all you have to focus on is making great connections. You will be looked after the moment you arrive, be introduced to other like-minded professionals and get the chance to really deep-dive into their business while giving them the opportunity to deep-dive into yours.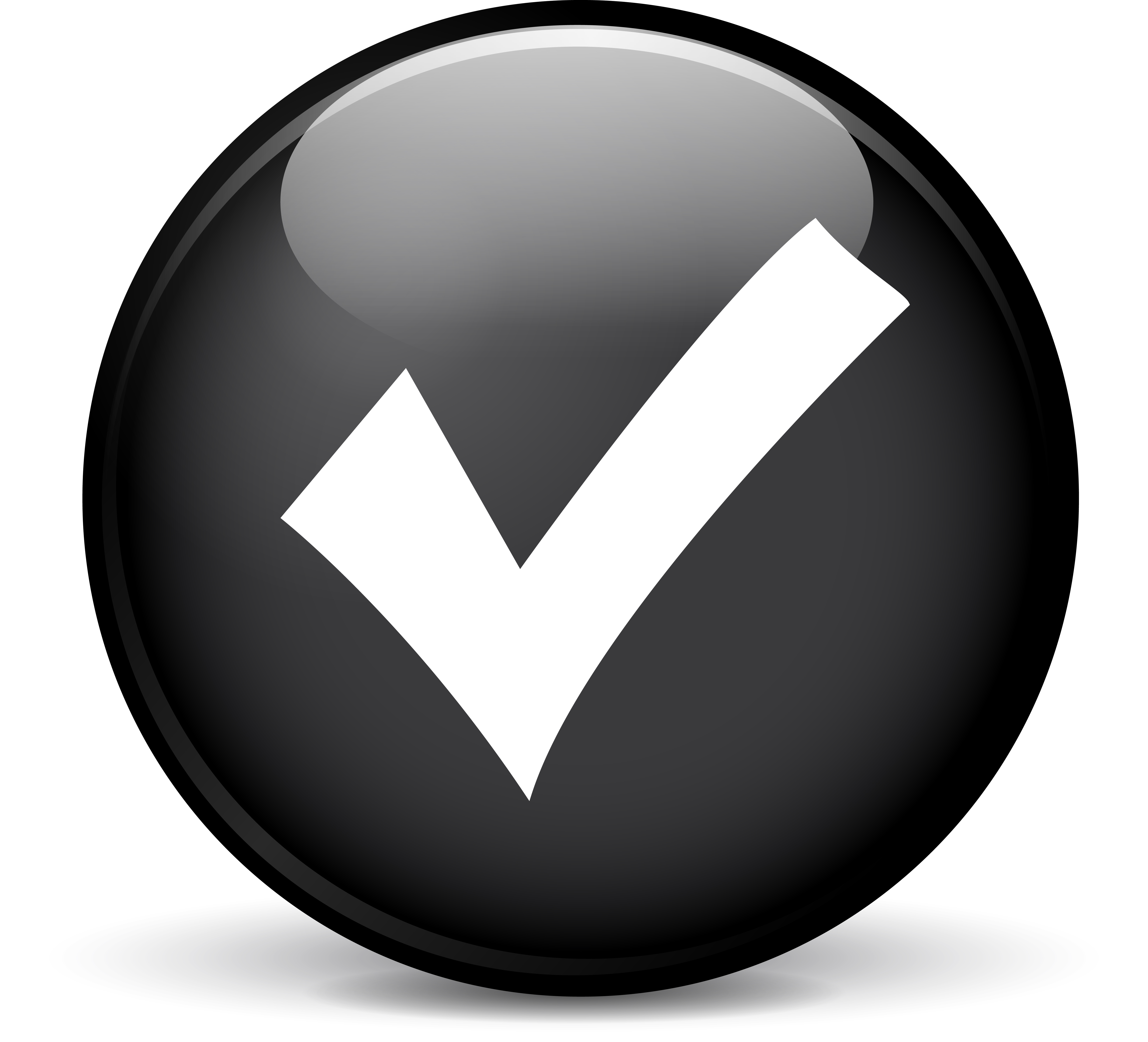 Groups are held fortnightly across NSW & ACT.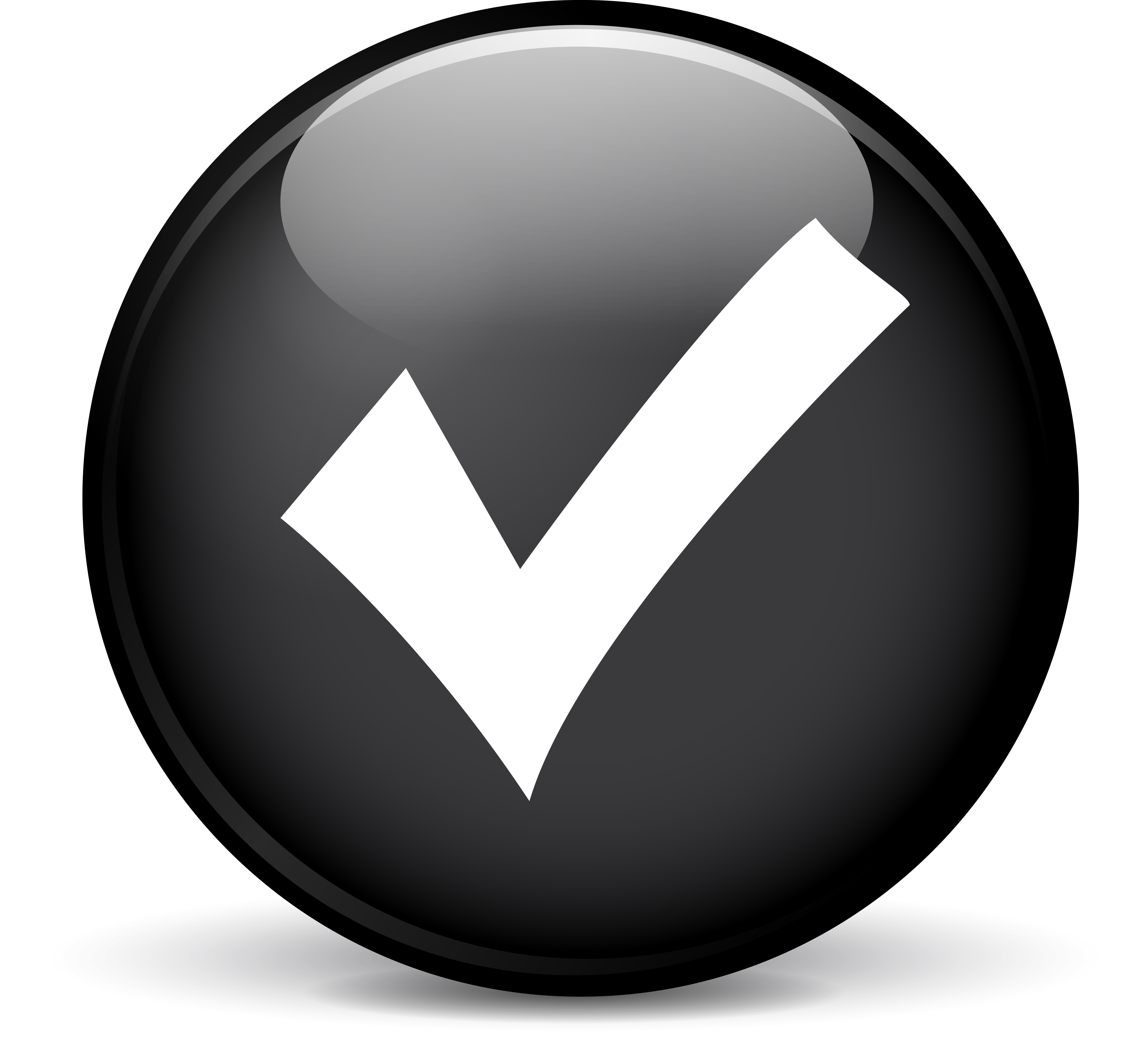 Leadership teams run each meeting, welcome visitors & ensure networking is maximised.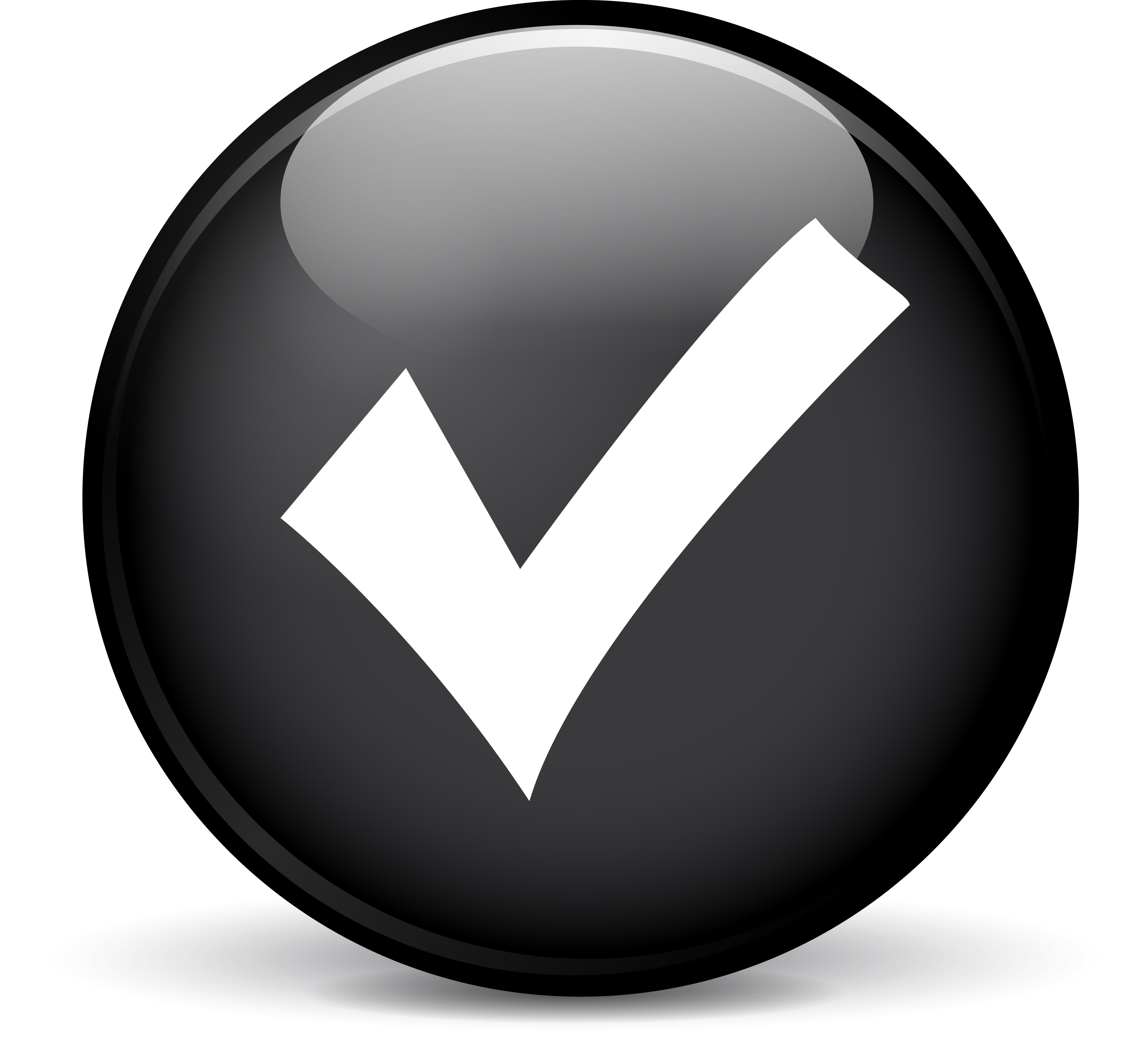 80% of each meeting is spent on getting to know other business owners.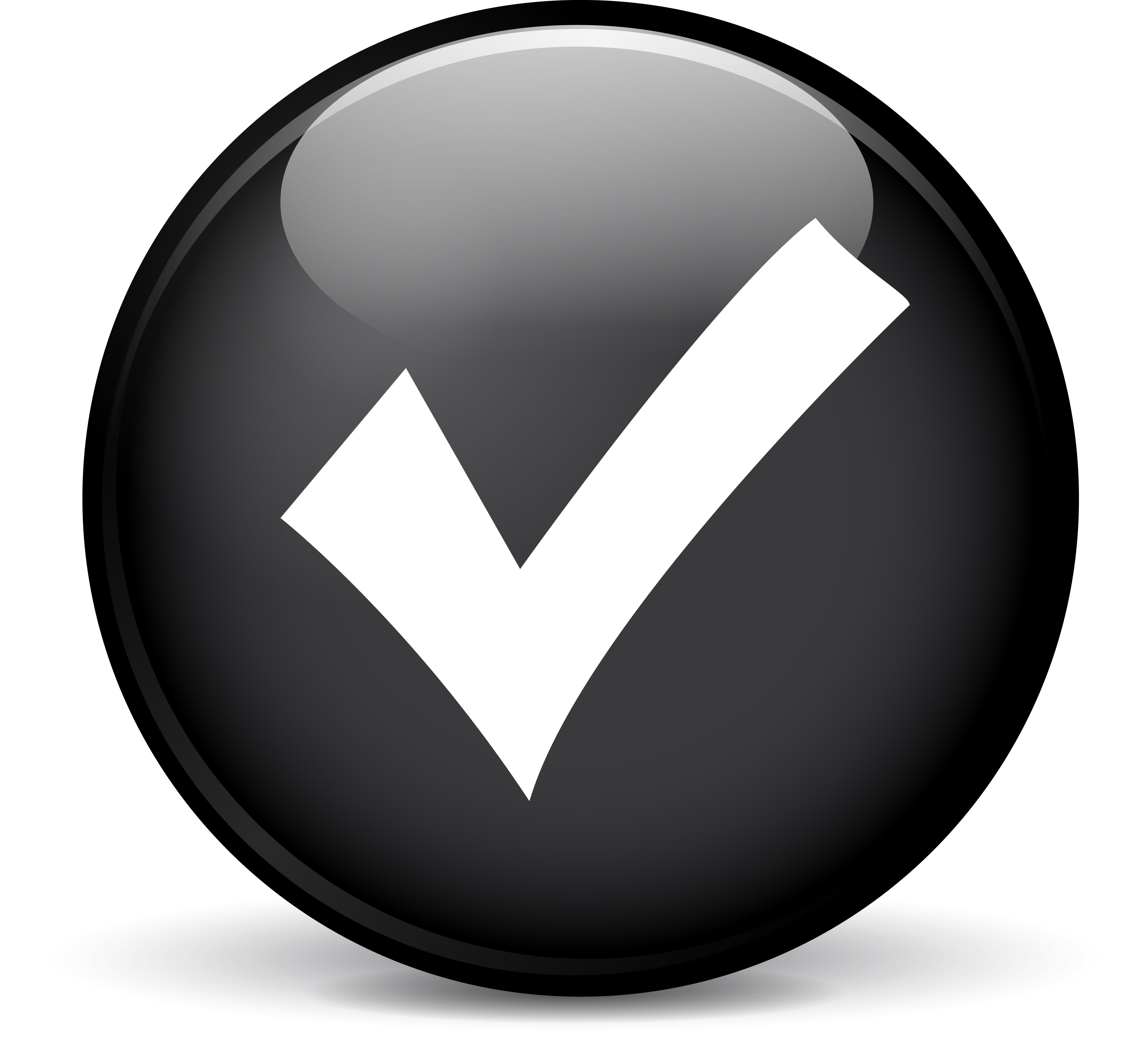 It's relaxed, it's friendly & it works.
We are looking to open 50+ more groups across Australia over the next 3 years. If you would like to start a group in your area, get in touch with us today. There are heaps of additional benefits for our teams.
Book In For A BxNetworking Meeting
Members and visitors are welcome to book into any of our BxNetworking meetings - all over Sydney and Canberra.
Become A BxNetworking Member
Want to join hundreds of other like-minded business owners in a fun and professional networking environment?
Learn More About BxNetworking

Want to find out more about what we do? Then get in touch today.
---
Want to become a BxNetworking Leader?

We love bringing new people onto the team.
And it's such a fantastic opportunity for those looking to improve their leadership skills, grow their network and boost their profile within the business community.
Keen to find out more? Click the button below to find out more.