Networking Tips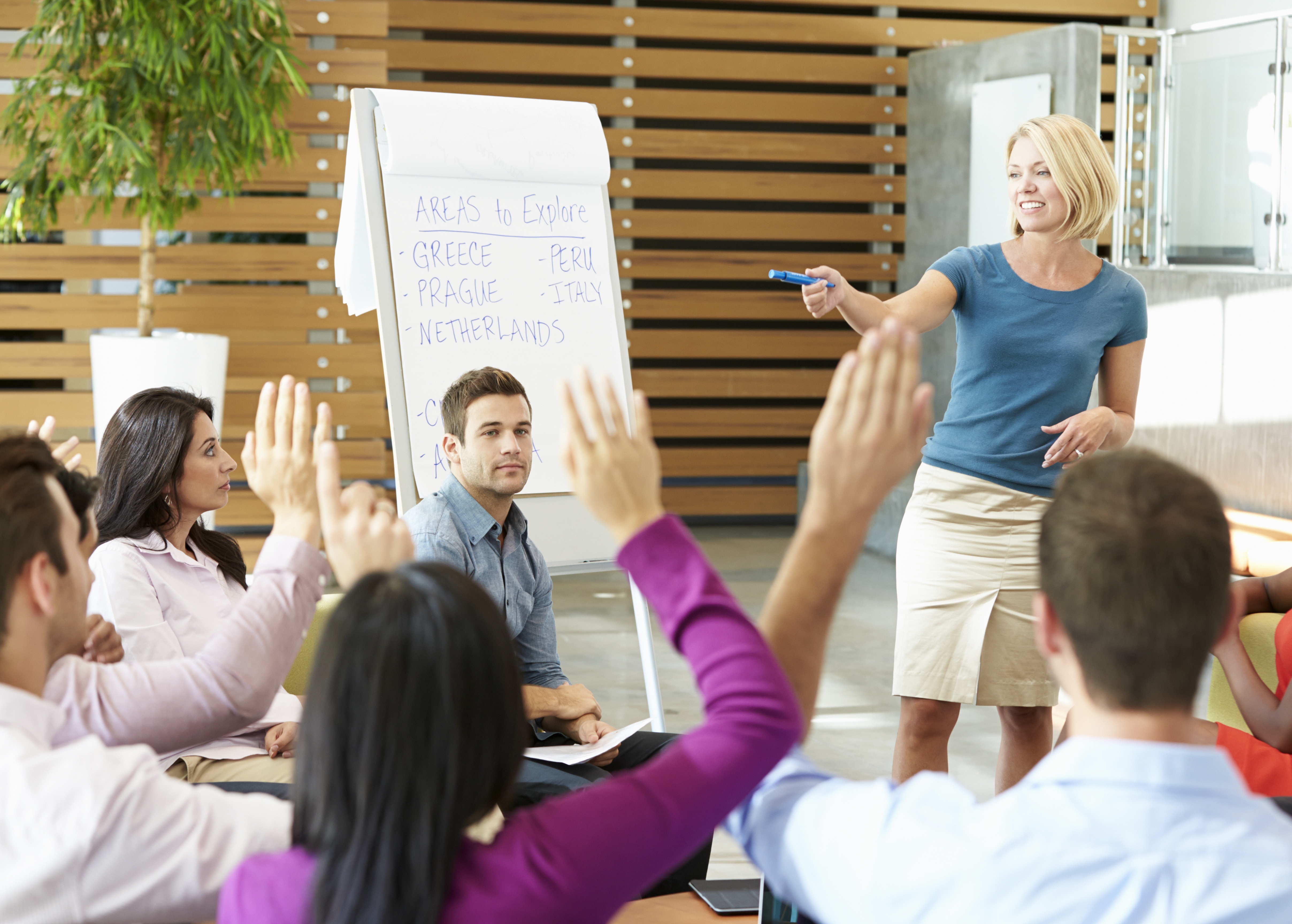 Woody Allen says, "Eighty percent of success is showing up". If you want to be successful at networking, you need to participate fully. So many opportunities arise in a serendipitous manner and - by doing the work - it will really help your fellow networkers keep you front of mind and recommend you as a result.
ADD VALUE BEFORE YOU EXPECT TO GET VALUE
Develop a reputation as a giver not a taker. People want to partner with others who have their back, so make sure to do everything you can to achieve this. Give referrals and often. The karma will come back to you tenfold.
The best way to generate referrals is to identify and solve other people's problems. If someone is having computer dramas put them in touch with your IT guy. If someone is planning to extend their house, pass on your mortgage broker's details. Use this phrase, "I'll put you in touch with someone who might be able to help". People appreciate this.
​
DON'T BLAME NETWORKING
Networking works. If it's not working don't blame the system, question your approach. Ask for some honest feedback. It might be something to do with your sales pitch or body language. Discuss it with the leaders, get some input, make some changes and keep improving.
​
SELL YOURSELF
If people don't know you, they can't refer you. Look for ways to raise your profile. Take on a team role, have plenty of coffee chats or run a few events. Find ways to make yourself more visible.
​
FOLLOW THROUGH
If you say you will do something, do it - no matter how small or unimportant it might seem. If people see you aren't reliable in little things they will be reluctant to refer you. Under promise and over deliver to build personal creditability.
​
KNOW YOUR WHY
The main point of difference between you and your competitors will help people recommend your business. How and why are you special? What sets you apart? Spell it out to everyone that will listen.
​
​
KNOW YOUR IDEAL CLIENT
You need to educate your fellow networkers about who it is you are seeking as clients. Specific introductions, niche industries etc. The clearer you are, the more referrals you will gain and the more money you will make. Win win.
​
​
"The value of networking is not measured by the number of people we meet but by the number of people we introduce to them." Simon Sinek